After 20 years of activity in the provision of integrated energy solutions and in the supply of construction materials, Ikoenergia, based in Koufalia, Thessaloniki, wanted to acquire a stronger identity in the market, strengthen its awareness and consolidate its presence on social media.
Our goal was to apply the company's corporate identity to the entire brand spectrum, from the physical store in Koufalia and the company's vehicle to distributing brochures and its digital presence on social media.
This being so, we started by creating a 3D Design of the storefront, proceeded with the design and application of the corporate identity to the leading corporate vehicle, and then designed printed brochures, with clever graphics and mottos, relevant to the brand and appealing, at the same time, public interest.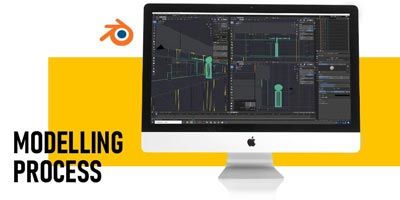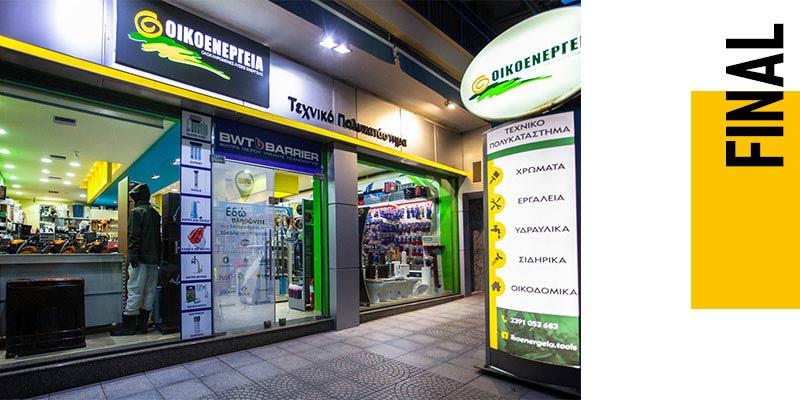 Finally, we completed the company's branding process by creating social media accounts. We sponsored campaigns to create awareness for the brand and enhance engagement. At the same time, in the second stage, we created carousel campaigns with products on offer, having, this time, as the main objective increasing sales.