Search Engine Optimization is a dynamic process that, if successful, has multiple benefits for a business. On this basis, the import company OASIS turned to our team in order to design and implement an efficient SEO plan.
OASIS specializes in water coolers and filters, with over 20 years of wholesale and retail experience. It stands out both for the quality of its machines and for the impeccable service and services it provides to its customers. In addition to its eshop, through which it serves all the major cities and islands of Greece, it also has a physical store in Athens, providing free distribution to the wider areas.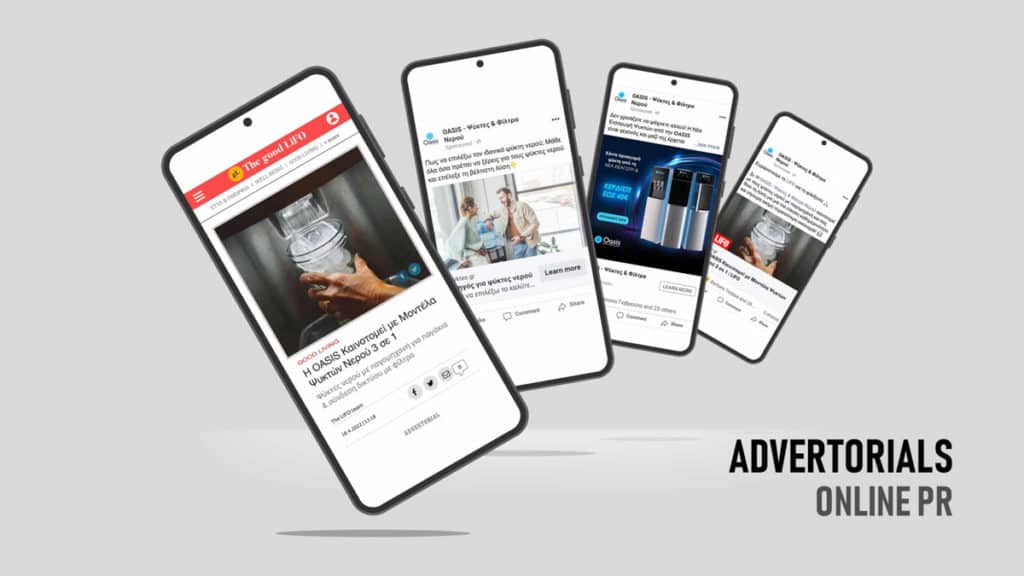 Due to limited resources (lack of budget for a dedicated SEO specialist) we had to be able to find a way to reduce the time required for quality SEO analysis in our partner's industry. In this way, we could offer a modus operandi that would be beneficial for both sides, ensuring long-term cooperation.
The solution we proposed was the automation of the whole process, through the creation of a script that would simulate the SEO process. This was done by creating a script that, among other things, performed Google searches for specific keywords and recorded useful information about competitors.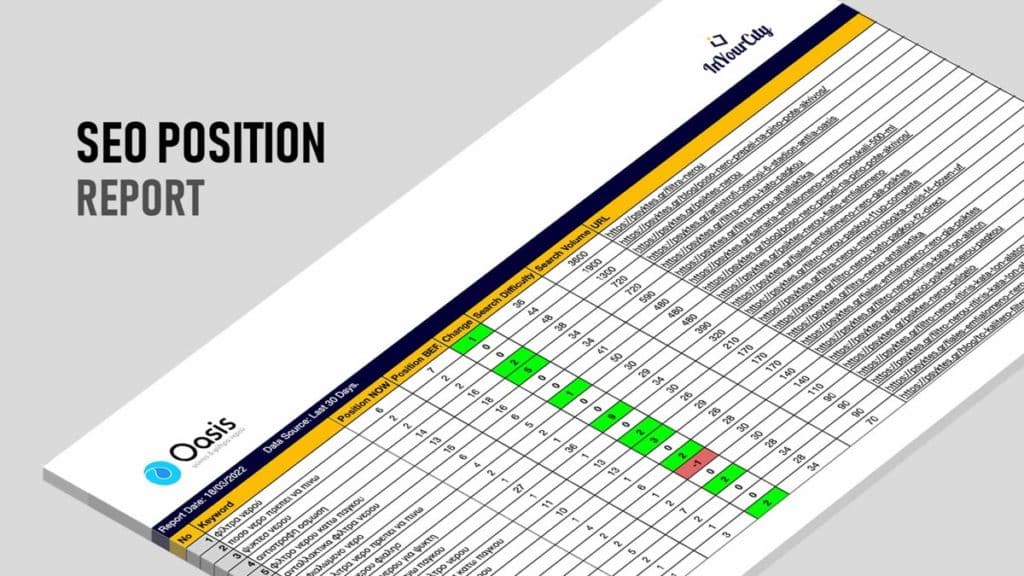 After the process of recording and processing the data, the SEO Specialist received a final file with all the critical information gathered; thus, reducing the time of writing all the necessary adds and texts to a minimum.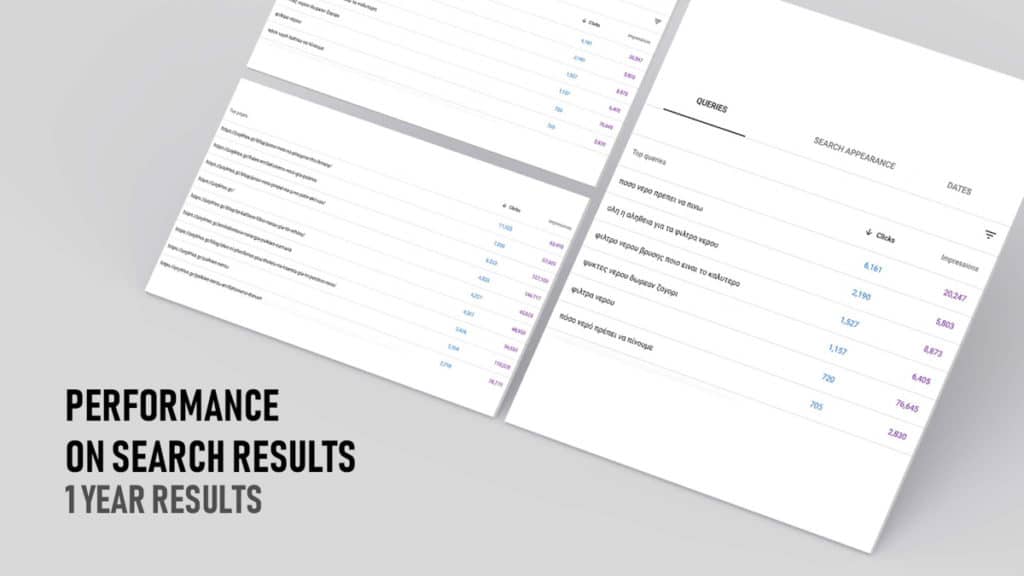 So, along with providing quality anchor backlinking to top-ranking websites, we dramatically reduced the time required to manage SEO campaigns, managed to have over 90 words on the first page of Google searches for transactional keyword categories, and, finally, increased monthly organic traffic by +3.004%.