Princessa Store is a jewelry brand, which maintains a physical store in the center of Thessaloniki. The business had a strong presence in the local market, but was struggling to drive sales and raise awareness online. In fact, the company's digital presence was limited to a simple Instagram account and did not, officially, have an online store.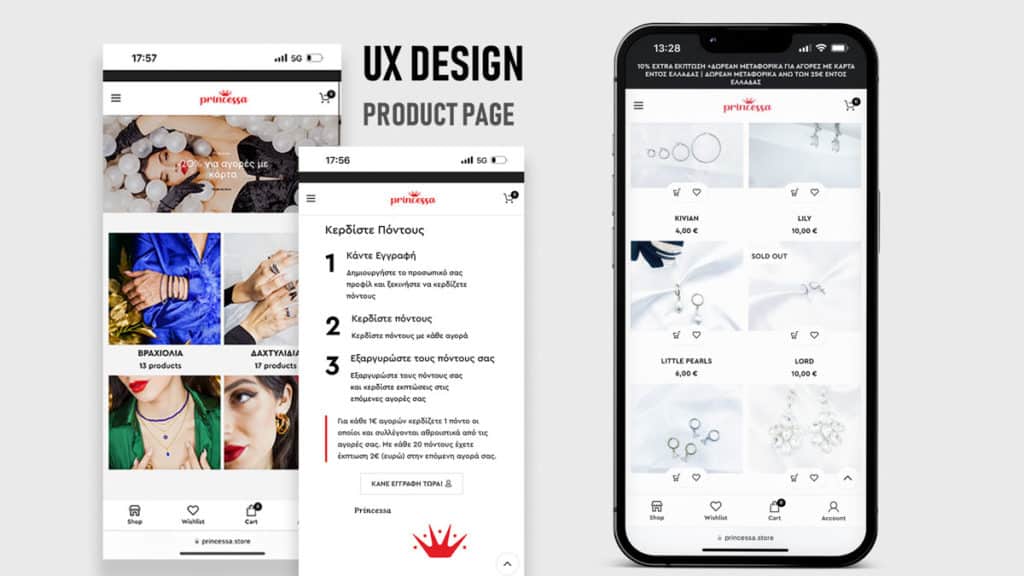 To overcome these challenges, Princessa Store turned to our team in order to develop a comprehensive, 360° digital marketing strategy. The main challenge for the brand was to shape a UX (user experience) strategy for the e-shop that could mass-promote hundreds of products and extend its reach beyond the physical store. To address these challenges, our team developed an annual strategy plan, with all the necessary actions that would lead the brand to develop its digital presence.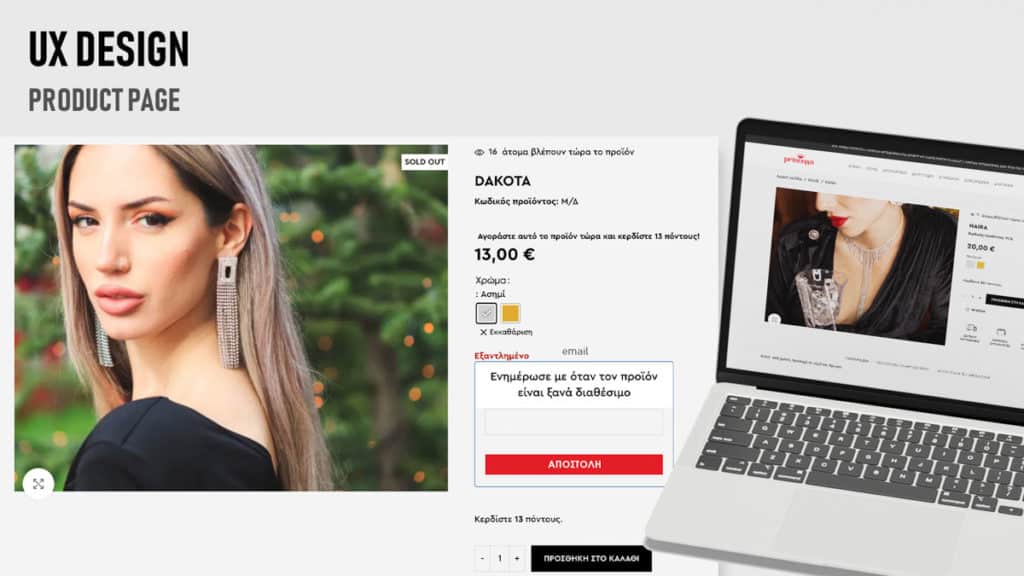 The strategy was divided into the following pillars: post production to give added value to the worth of the jewelry, design a targeted UX for ease of ordering and use of a cross-selling & up-selling strategy, Google PMAX ad campaigns, Facebook campaigns & dynamic directory collections, and influencer marketing in collaboration with a large number of nano-influencers to build an audience connected to the brand, but also macro-influencers for direct sales.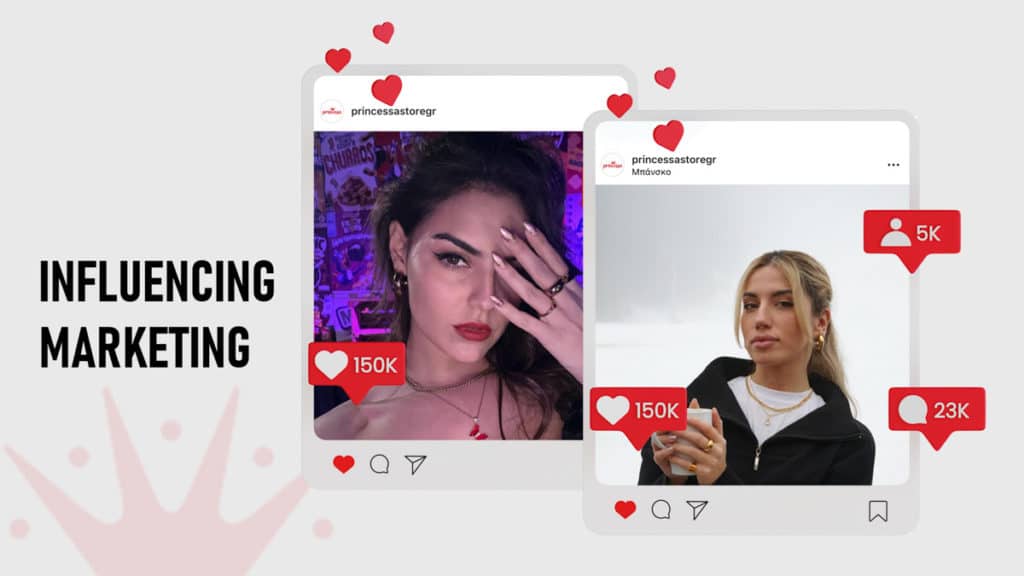 Through this 360° approach, our team helped Princessa Store expand its reach beyond the physical store by designing an extremely easy-to-use & functional UX for its e-shop and implementing an effective digital marketing strategy. The result was that Princessa Store managed to triple its sales and increase its brand awareness in just 1 year; thus, demonstrating the effectiveness of an integrated and carefully planned digital marketing strategy.