CLIENT

For over a century, Souroti has been one of the most enriched carbonated natural mineral water. Renowned for its excellent quality and curative benefits, Souroti has a wide network of partners in Greece and abroad, Souroti has a broad network of partners in Greece and abroad. At the same time, its distribution in large supermarkets and restaurants has expanded in recent years, occupying a significant share of the Greek market.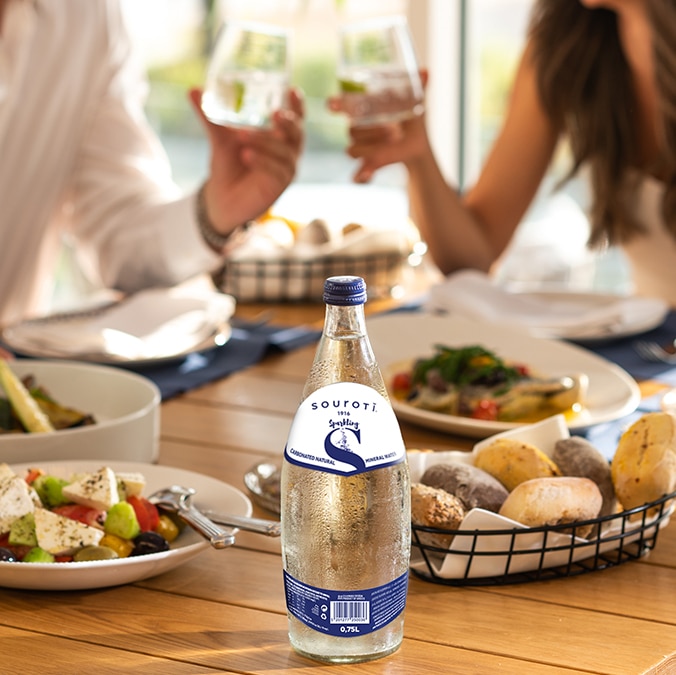 BRIEF

Souroti approached our team to renew and upgrade its digital presence, focusing on Social Media management. The goal was to produce creative content that would reflect the brand voice and positioning, as well as to increase awareness of Souroti's beneficial ingredients.
SOLUTION

After extensive research and data analysis of the competition in this particular niche, we identified Souroti's competitive advantages and growth opportunities. Inspired by the premium and timeless essence of the brand, we chose to develop a cohesive, creative, and people-centric strategic approach based on the brand identity.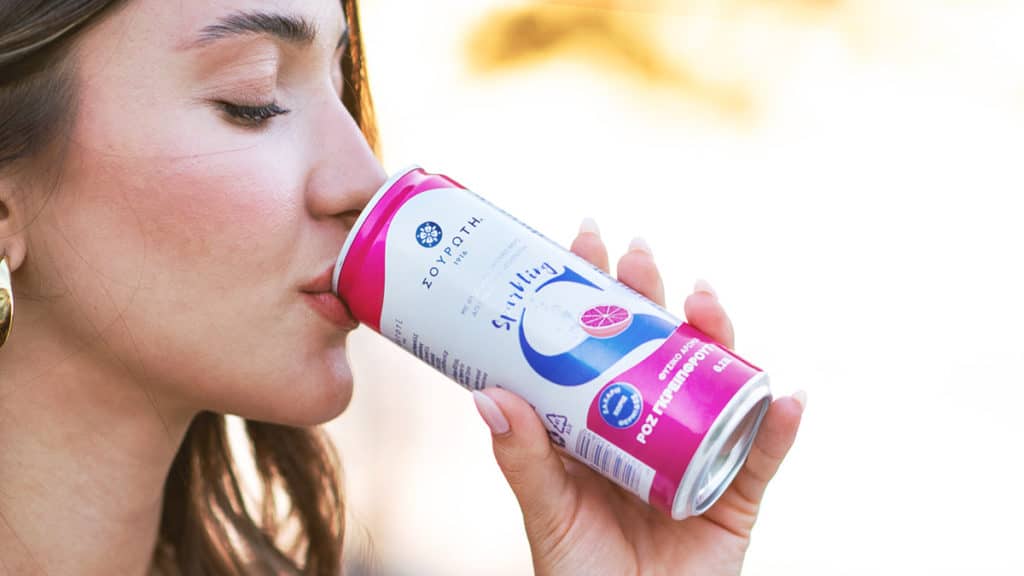 CREATIVE CONTENT CREATION

Specifically, our team focused on producing new eye-catching and aesthetic content aligned with the values and philosophy of Souroti. The main objective was to combine the human – lifestyle factor with creative motion graphics to achieve the stop-scrolling effect. An equally important focus was producing creative copy with attention-grabbing slogans.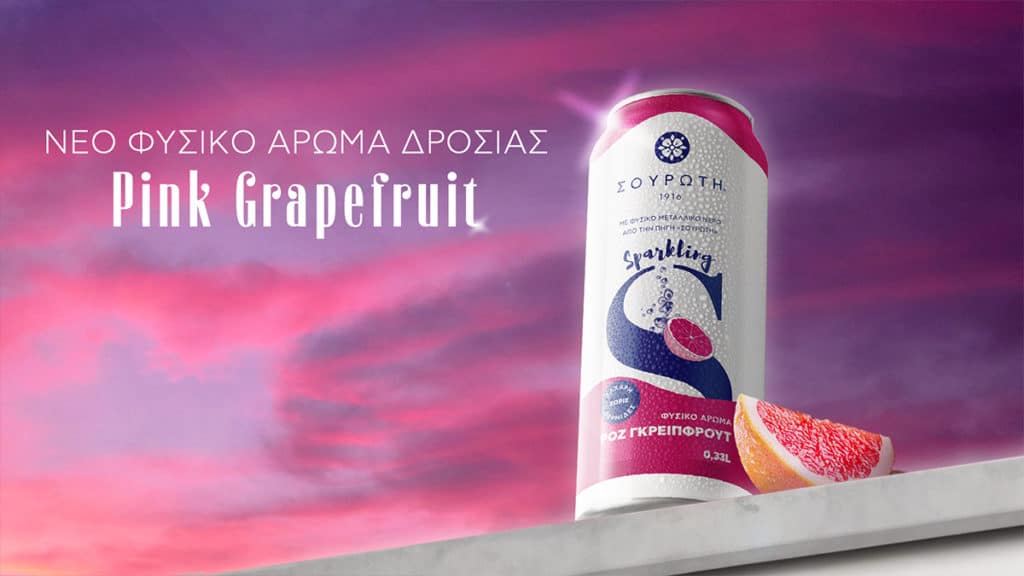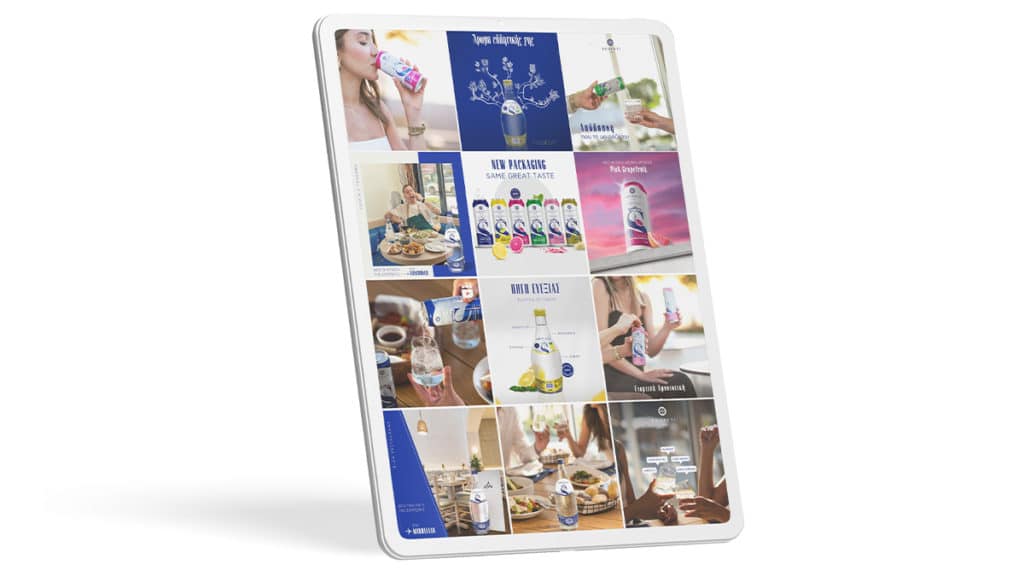 ANIMATED VIDEO

In addition, for the launch of its new packaging, Souroti wanted to communicate to its online audience the new, renewed image of the cans. The idea behind the creative was to visualize the natural fragrances featured in the new packaging, using a dynamic video with fun elements to highlight the complete experience and the updated image of Souroti.
RESULTS

+29% increase in the Ad Recall
+264% increase in the Engagement Rate