Piazza Italia is a fashion brand founded in 1993 which is characterized by quality collections of clothes, with a distinct Italian style, at the most competitive prices.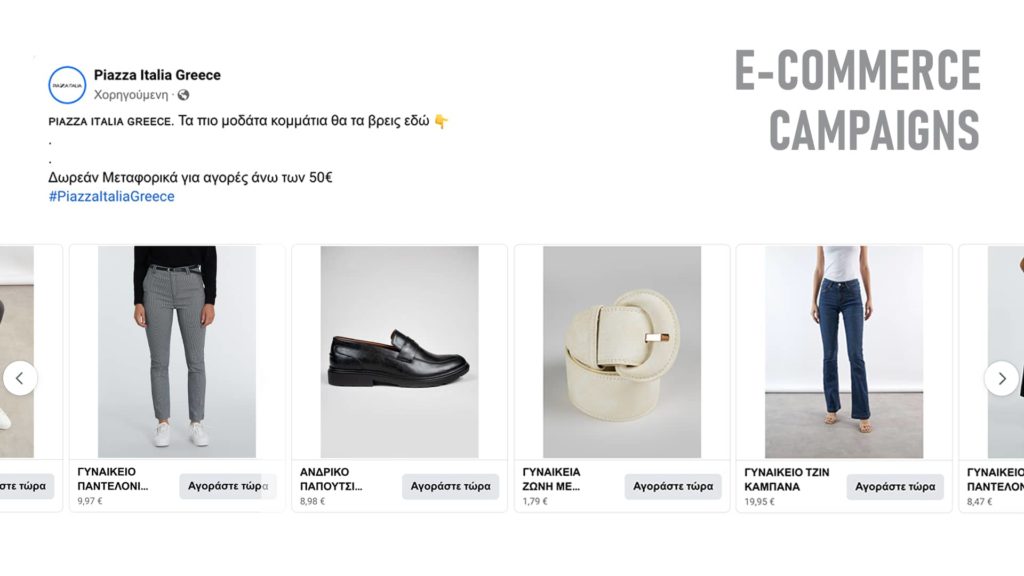 The main goal of our team was to highlight the dynamics of Piazza Italia, increasing brand awareness and online sales through e-commerce promotions and actions.
In order to achieve the aforementioned goals, we designed the eshop's UX (user experience) aligned to the corporate identity and the categorization of the offered products.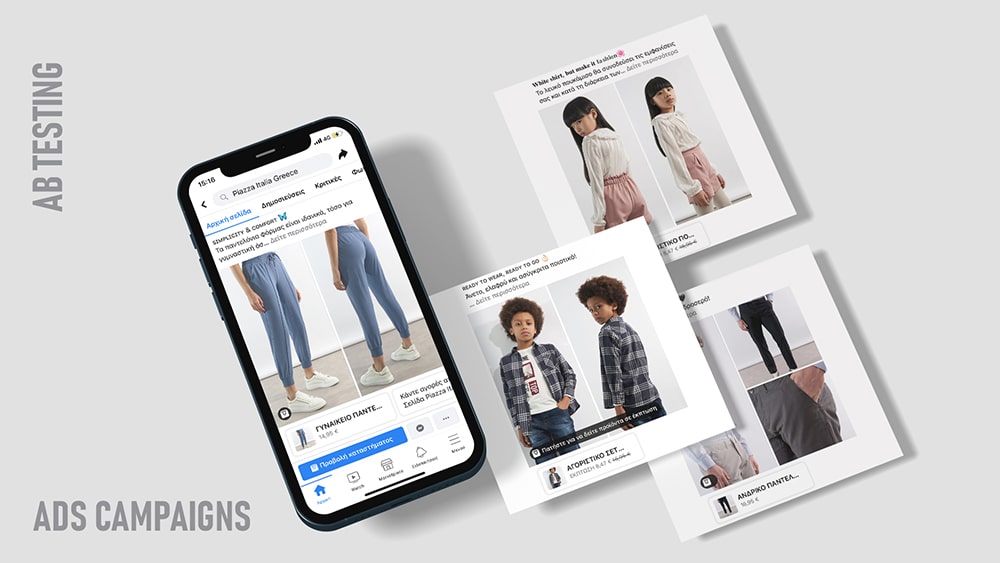 In turn, we ran segmented Ads campaigns with AB audience optimization testing. The gradual increase of the budget, which was constantly redirected to differentiated and similar (lookalikes) audiences, brought, in addition to the desired direct sales, significant traffic to the e-shop and, therefore, possibilities for niche Remarketing campaigns, which we subsequently implemented.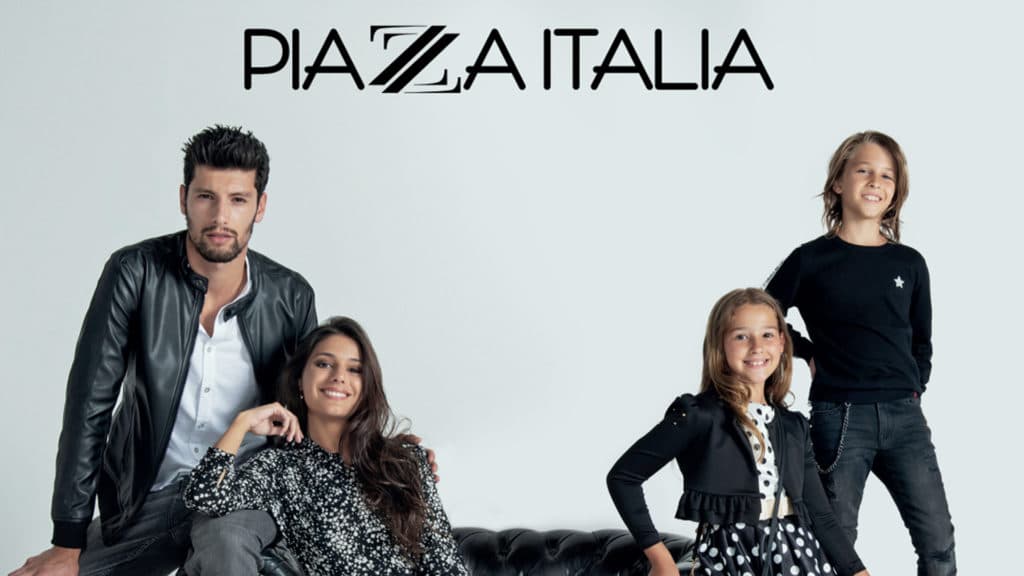 The result was exponentially scalable online sales, as, in a period of 4 months, an ideal cost per purchase (€ 3.39) was achieved in 3,085 purchaces, which in practice was translated into ROAS 7.37 with 10,467.80€ Ad Spend and 76,771.18€ Revenue.