At InYourCity we believe in the future. We look ahead and are continuously evolving. We combine knowledge and creativity to generate genuine results.
We are a dedicated team of digital marketing & data experts that never stops evolving, by constantly seeking and offering cutting-edge services.
We invest in the latest digital tools, masterfully combining Performance and Creative. Heart and mind join forces, providing our partners with unique results and sales.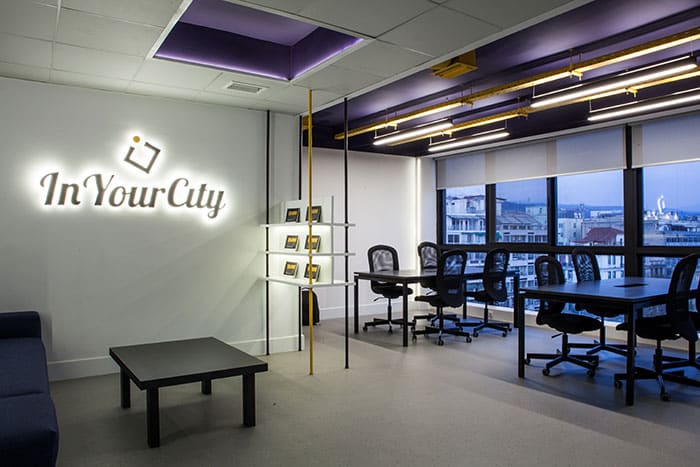 "Creative Heart, Data Mind"
In a world where data dominates, we believe that true digital success comes only through the merging of art and data.
By studying and analyzing our clients' data, we are able to effectively identify each brand's pain points and create usable, high-quality content that stands out.
Every brand has its own unique story; and our mission is to narrate it in a way that is both compelling and measurable.
By using the data we collect on a daily basis, we assist the brands we partner with to achieve their goals and lead, in the ever-evolving digital universe.