The Shoe Mart is a Greek footwear brand. In its online store, more than 4,000 women's, men's & children's shoes and accessories are hosted. The brand is constantly strengthening its digital presence through its online and social media presence while maintaining 2 physical retail stores in the city of Kalamata.
The Shoe Mart approached our team in order, with a specific budget, to significantly improve the return of the performance marketing actions, in order to keep the eshop profitable and, thus, the company can continue, as a whole, to maintain the already existing operating model.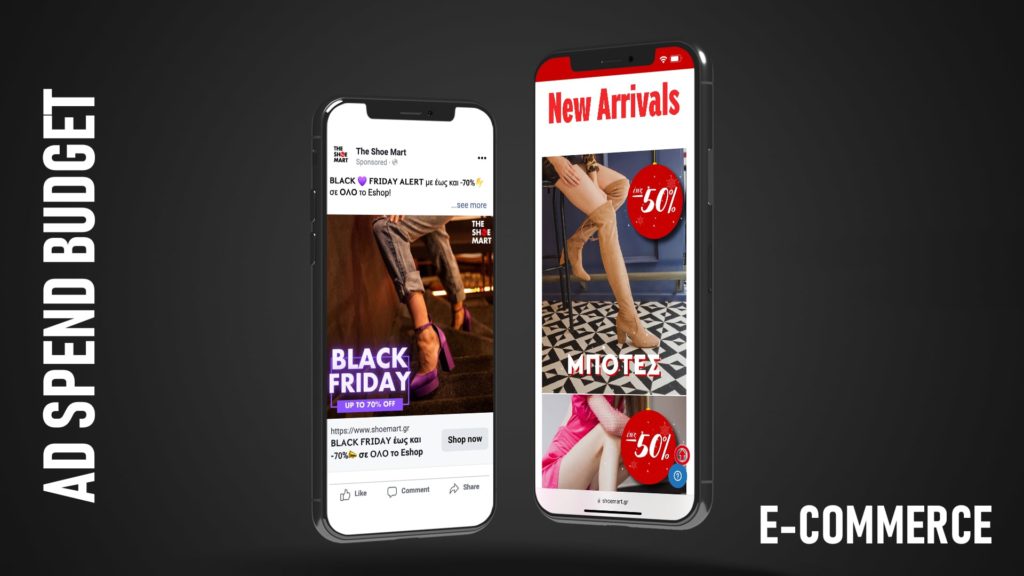 In order to map the attributes that bring sales in the digital environment, with the main purpose of increasing the conversion rate of our campaigns, we created a new tool (script), which automatically set Product Sets in the registered catalogs, testing different variables each time.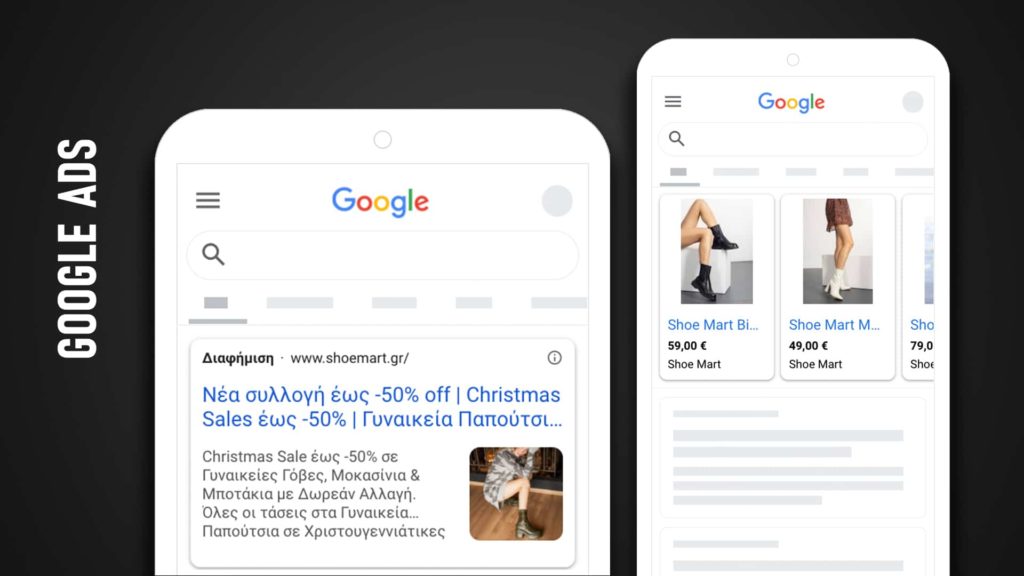 Conducting tests between our own product set and the default settings on the platforms we ran campaigns on (Google & Facebook), we saw that the conversion rate in the campaigns with our own win custom product set was much higher than the default product set that is automatically created by each channel algorithm.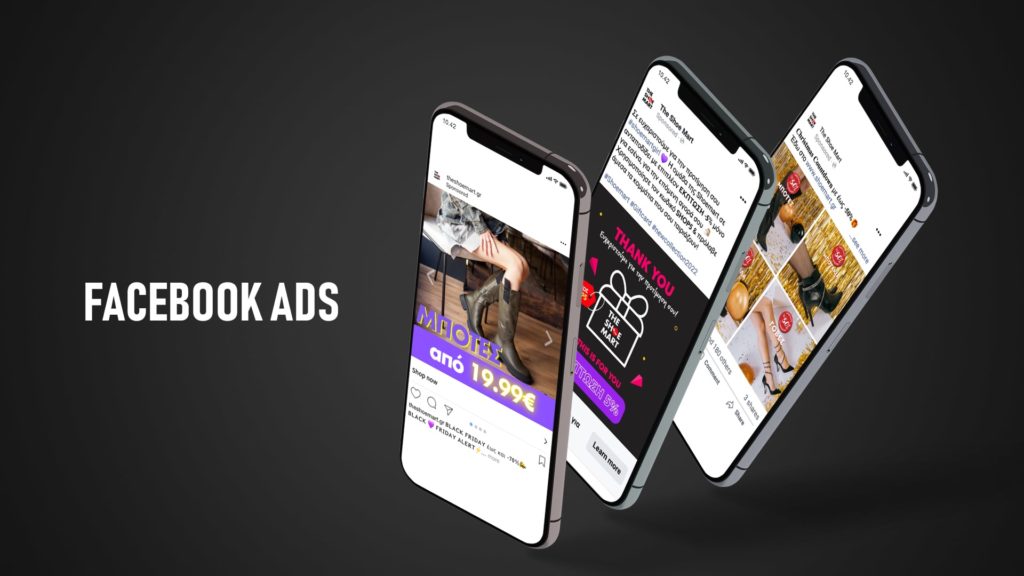 With the above strategy, our team concluded that the big advertising platforms, at least at the present stage, cannot do full optimization, at an algorithmic level, based on the quality characteristics of a product page and, therefore, we need additional actions to achieve a better performance of ads and campaigns.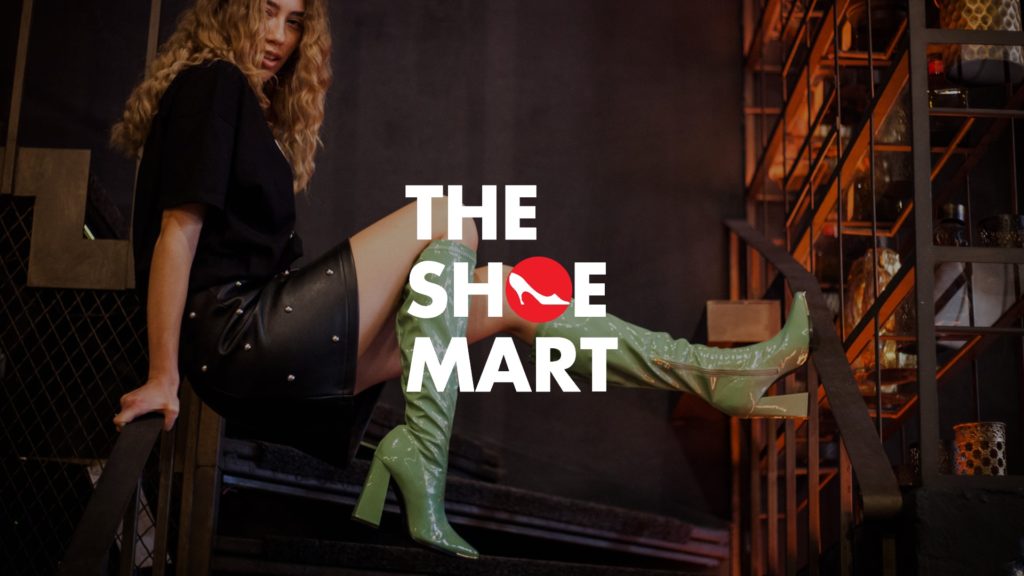 Thus, not only did we bring the desired and expected sales for our partner, but we created a new way of working for The Shoe Mart's campaigns, ensuring the continuous optimization of its performance marketing actions and, in general, of the overall e-commerce strategy.