Routee is a company that offers communication solutions and establishes channels that connect businesses with their customers. Routee's mission is optimum communication for everyone. It would be impossible to be convincing without an adequate website.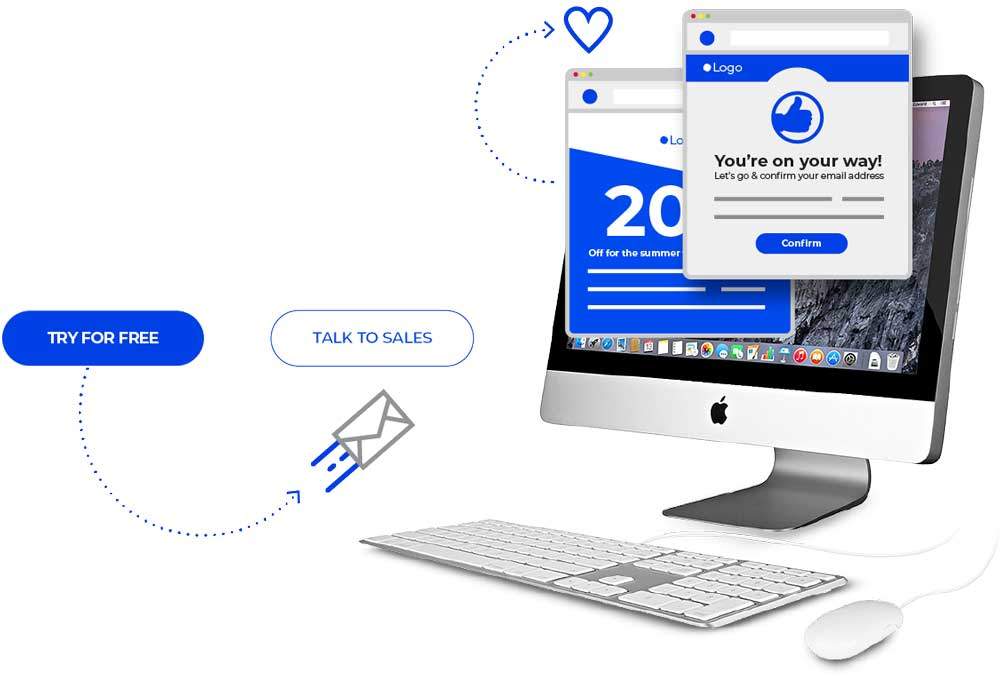 In the case of Routee, we studied its overall portfolio, as well as its corporate identity in order to promote a consistently fresh and revamped public image on the website.

The website was given a new touch and style, which was in line with the company's potential.