Brief.
Routee is a company that has been offering communication solutions and establishing channels that connect businesses with their customers for twenty years now. Routee's mission is optimum communication for everyone. It would be impossible for such an attempt to convince, without a website design that goes hand in hand with the quality of services provided by the company.
Solution.
When it contacted us, AMD Routee had already had an online presence, which, however, was not up to modern standards that have been set by major global competitors in the API communication industry.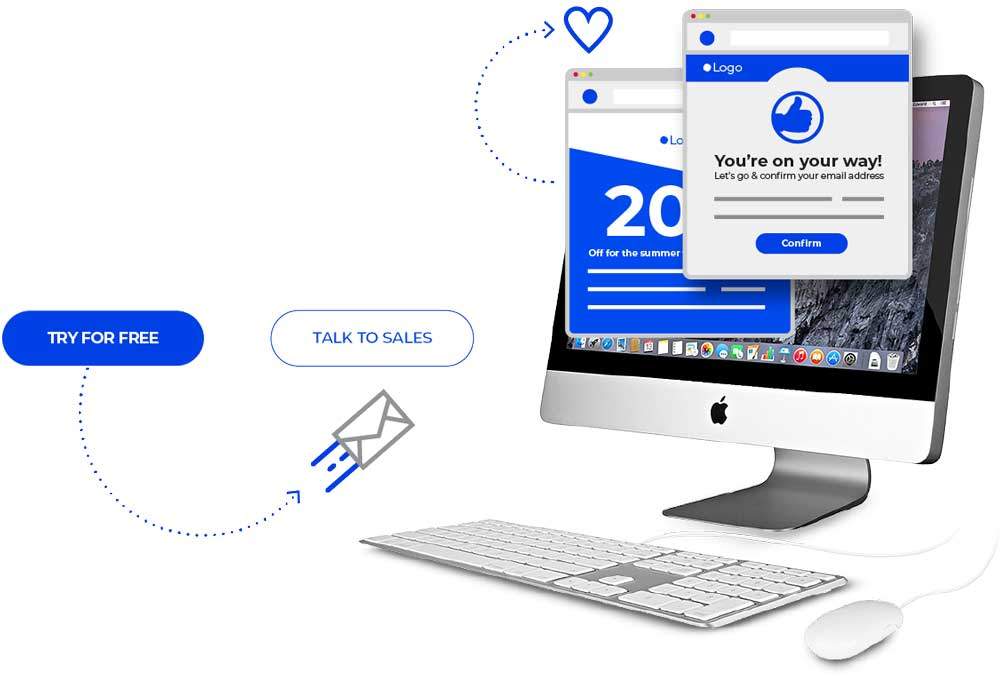 In the case of Routee, we studied its overall product portfolio, as well as corporate identity, so that, in addition to the communication goals that it set for us, we could promote a consistently fresh and revamped image on the website. Through a coordinated effort by the entire graphic design department, the graphic elements and mockups were selected and their parameters were set, and in cooperation with Routee, they were gradually uploaded to the website.
The team came up with modern appearance and aesthetic options that would respect the brand, and serve as a Call to action for the user, at the same time.

Results.
The website was given a new touch and style, which was now in line with the company's potential. It also adopted an integrated image that strengthened the brand's image in the consumers' mind, also contributing to better user interface and experience (UI/UX).