Brief.
Bet & Malfie is a startup company that is based in Thessaloniki, which creates high-end, unique, and elegant scarves for every woman. Its creativity is driven by harmony, elegance, and functionality, with ethics, quality, consideration, and attention to detail being its key values.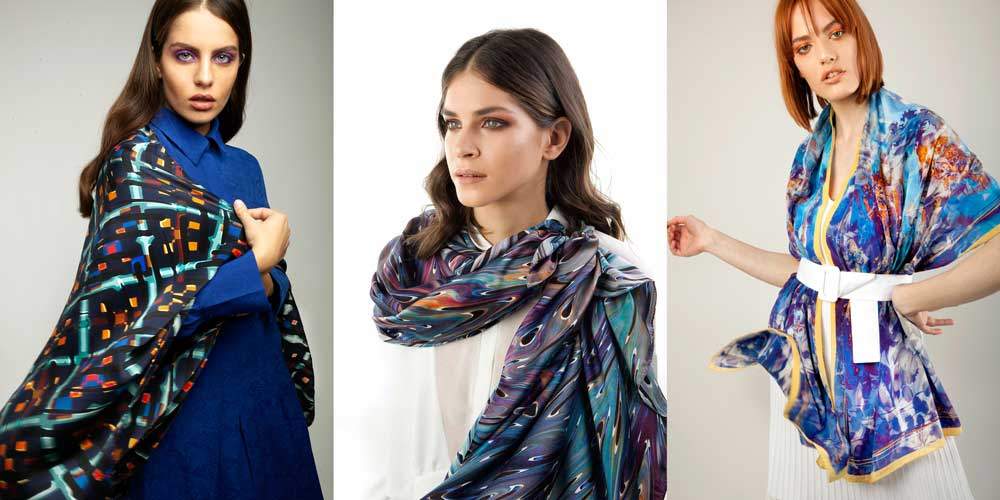 Solution.
For Bet & Malfie, we followed an integrated strategy, making use of the entire spectrum of digital media. We established communication through Facebook and Instagram, optimizing overall user interface and experience (UI/UX), as well as implementing search engine optimization (SEO), and running Google Ads campaigns.
With regard specifically to SEO, the website was revamped for On Page SEO, and changes were made on its overall image (uploading new photos, changing the font, fixing broken sub-pages, adding the Greek language as an option, etc.)
Results.
The website's Google PageSpeed score currently stands at 97%, resulting in a very low user bounce rate, since users can now browse easily from both mobile devices and PCs.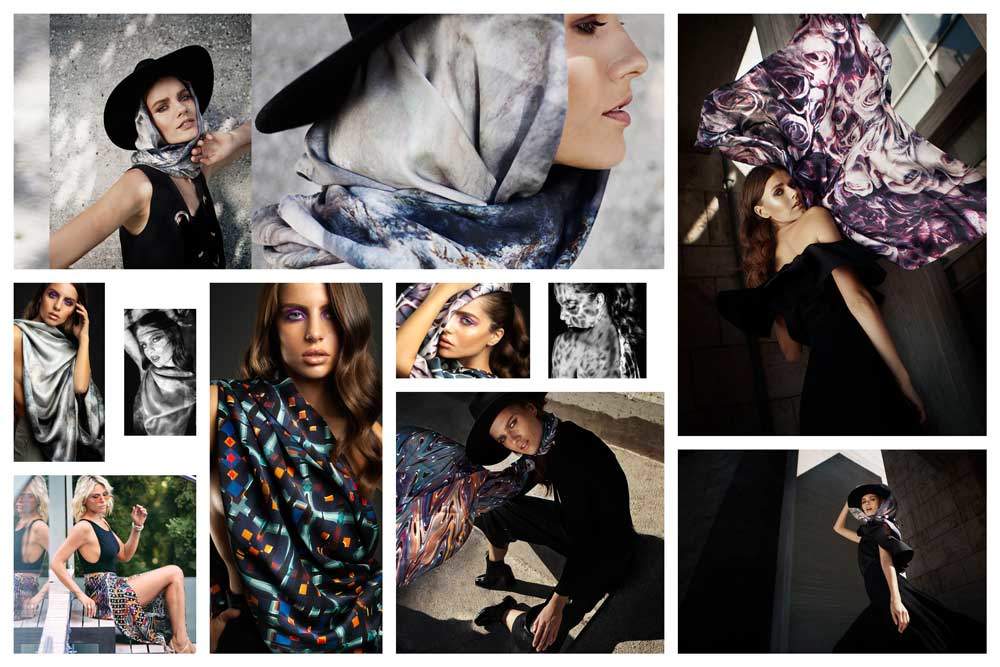 Future Actions
A future goal is for Bet and Malfie to emerge as a popular luxury brand throughout Europe. The implementation of this goal will include the establishment of partnerships with affiliates; working with bloggers-vloggers who will include the brand in their communication, and channel it appropriately. On the one hand, this process will help in SEO, while on the other hand, it will add value and customer trust in the brand. Designing a plan for each new collection requires the development of a concept that is captured in specific storytelling, through wording and visual material, in line with a unique tagline/motto towards the digital communication of the brand.