As Routee entered a new phase of development, it needed a way to effectively communicate the full range of its API Marketing services.
API marketing services are a technical process that makes it difficult for many potential customers to fully understand the value of the services offered. Therefore, Routee contacted us to help overcome this hurdle.
After research on the industry, we proposed the creation of an animation promo video that would present its services in a smart and modern way.
A key part of the promo video is voice over. The voice over was performed by a professional American actor and the script was placed at specific points on the video.
In order to give a more fun and modern character to the video, we created Routee's corporate identity icons (vectors) and, in turn, we brought them to life through After Effects.
The final form was given to the video by incorporating other crucial elements, like music.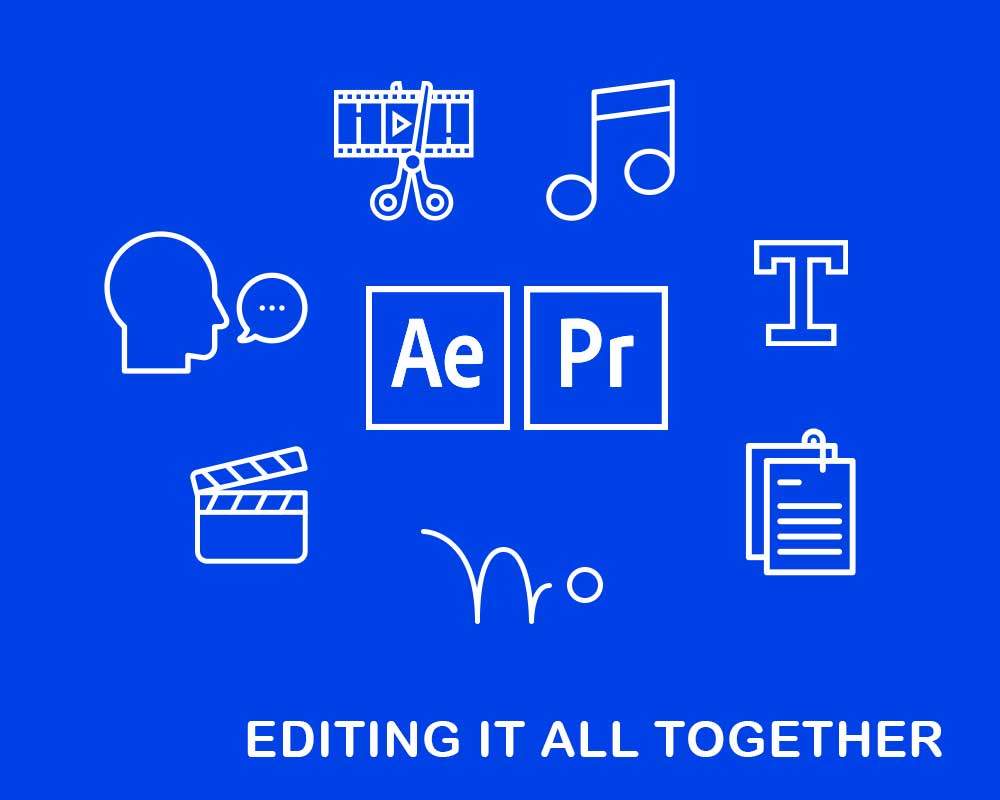 The final video we created was used on the Routee homepage and was a basic visual material for presentations at conferences.