The Combo Living team approached us with the goal of creating a web design for their e-shop that would emphasize its user experience and a minimal aesthetic. Through our collaboration, we focused on optimizing the UX for desktop and mobile users, emphasizing clear and easy-to-use web elements.
Additionally, we drew inspiration from magazine layouts to create a feeling of luxury and class that aligned with the high-end products offered on the site.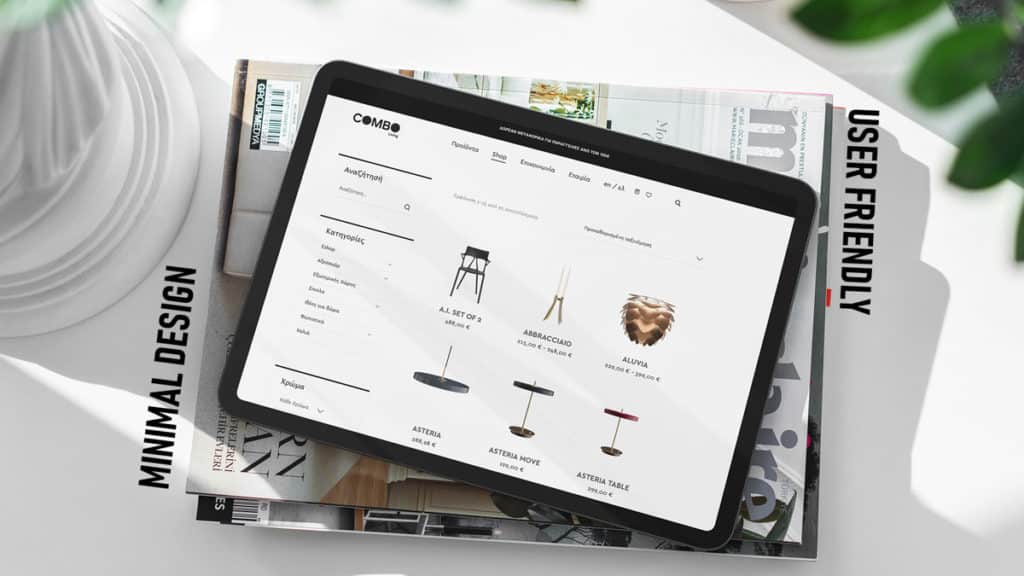 As a result of our efforts, we were able to achieve significant improvements in key metrics for the e-shop. Specifically, we saw a 200% increase in click-through rate (CTR), a 150% increase in average order value (AOV), and a 300% increase in overall sales.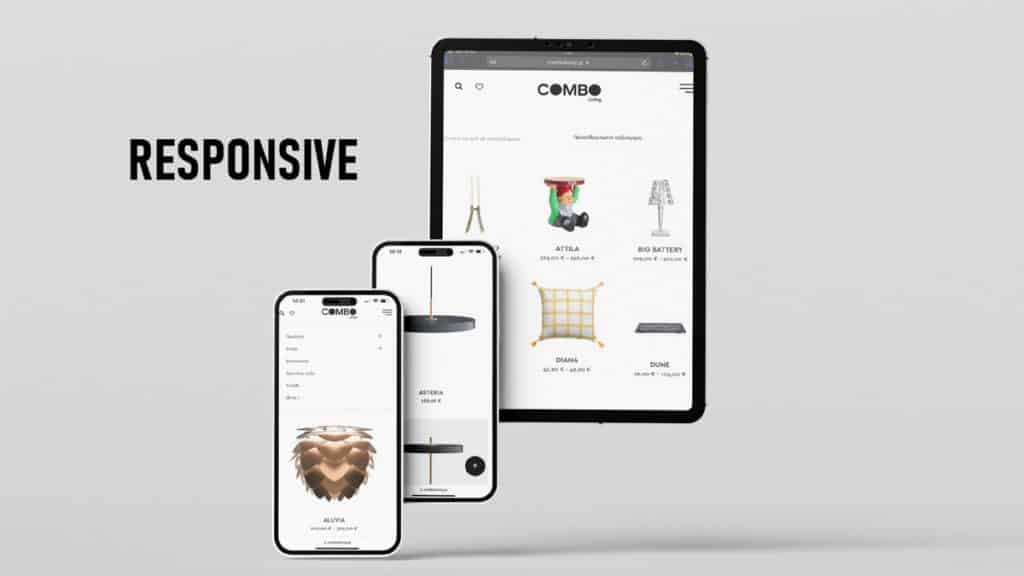 To achieve these results, we optimized the website's navigation and layout to make it simple for users to find what they are looking for. We also used high-quality images and videos to showcase the products and convey a sense of luxury. Finally, we continuously improved the website's UI/UX by incorporating user feedback.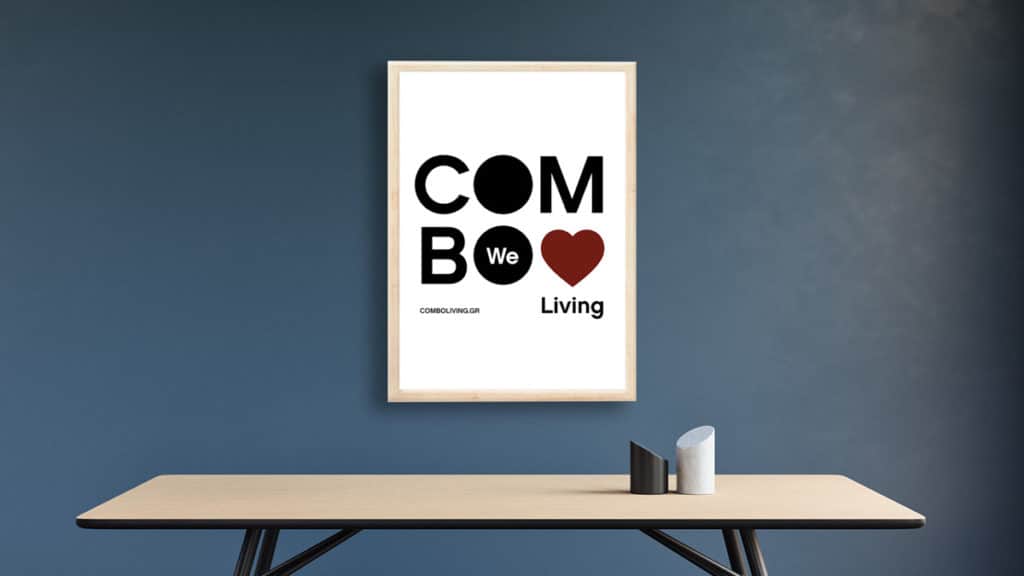 Overall, our work with the Combo Living team was quite successful, and we are happy to have contributed to their achievement of their business objectives.