General Surgeon Petros Bangeas asked our team to create a professional website for him, but also to shape the conditions for increasing organic traffic through Search Engine Optimization, so that the advertising actions meet the specifications of the relevant law.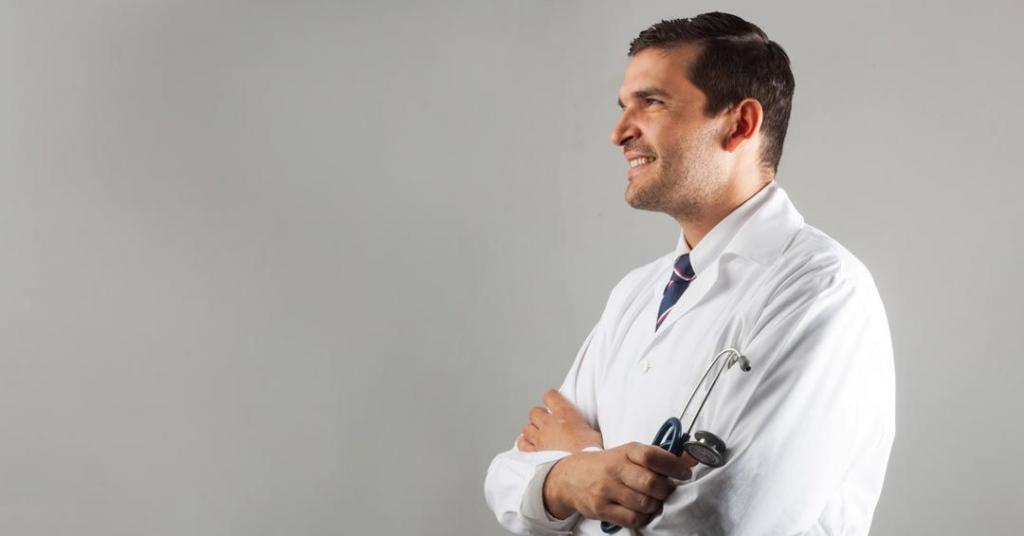 In order to bring Dr. Petros Bangeas' website in the first results of the search engines, we analyzed the keywords with which users search for him and his services, before proceeding with the construction of the website. Thus, we created a modern, simple and functional website, based on the best SΕΟ practices, so that everyone could easily and immediately find information, communicate with him and be informed about various medical topics online.

Within a short period of time, the organic traffic of the website of Surgeon Petros Bagheas increased and now it is consistently in the first positions of the results for the main keywords. In addition, the production of unique texts, images and videos are essential, both when building a professional website in terms of content, and when optimizing it in terms of search engines.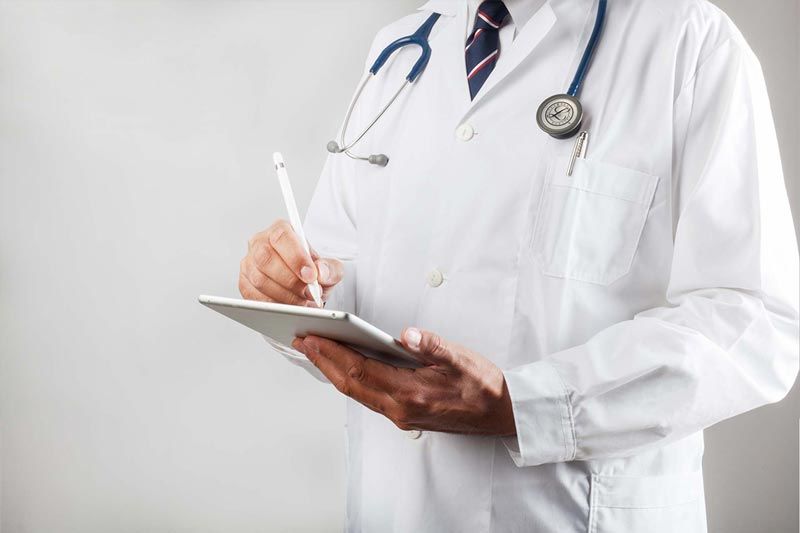 Thus, the primary photographic content was created with the aim of enhancing the professional image of a specialized scientist. At the same time, the appropriate naming of the material based on focus keywords helped the website to rise faster in the first search results. The end result was a website, with a carefully designed SEO structure, whose main features are compatible with all mobile devices, a clean design and a straightforward navigation menu.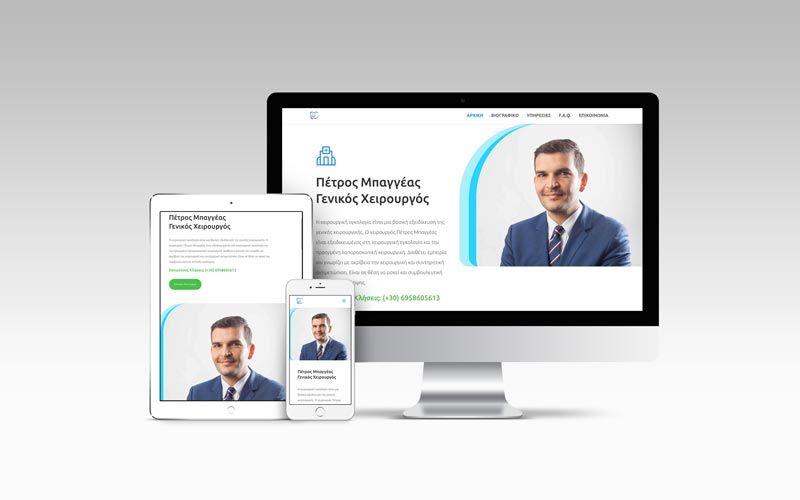 Dr. Petros Bangeas, having a properly designed digital presence, can now communicate online with those interested in the medical services he offers, as anyone looking for him can easily find him.