Our goal was to create a modern corporate identity for the Phlebology Clinic and Petros Bangeas, General Surgeon.
The main need that we covered for the doctor's office was to standardize its services. The second goal was achieved by building a consistent corporate image.
A human-centered approach to the Phlebology Clinic brand was applied by creating a clearly-defined brand.
Blue and red are reminders of veins and arteries. These were captured in the design as two lines that merge to create a human body.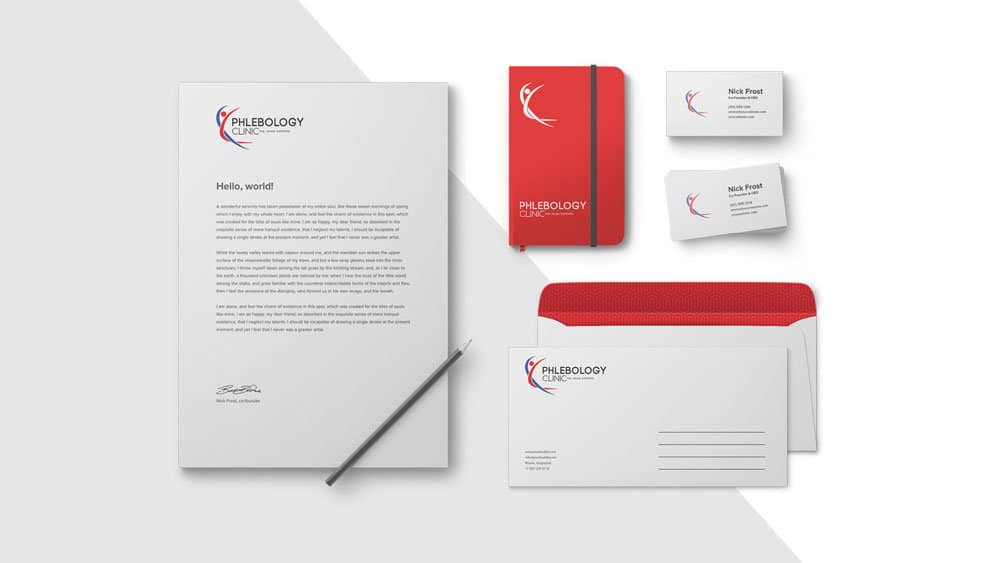 The production of photographic material and video is essential in order to revamp a corporate identity.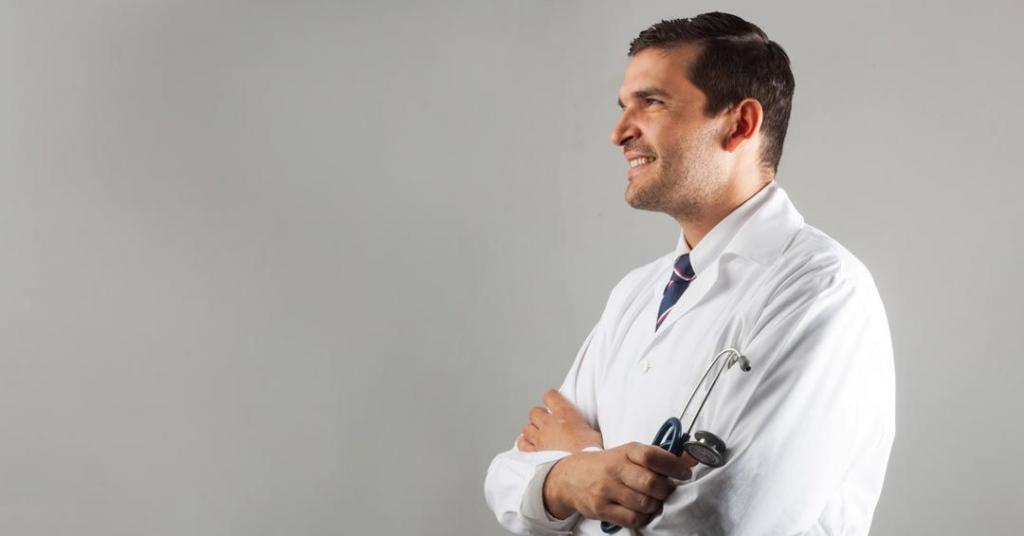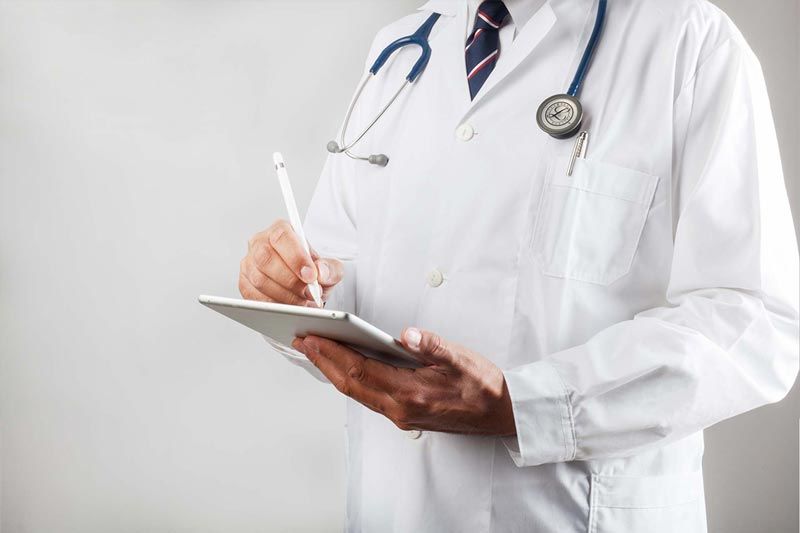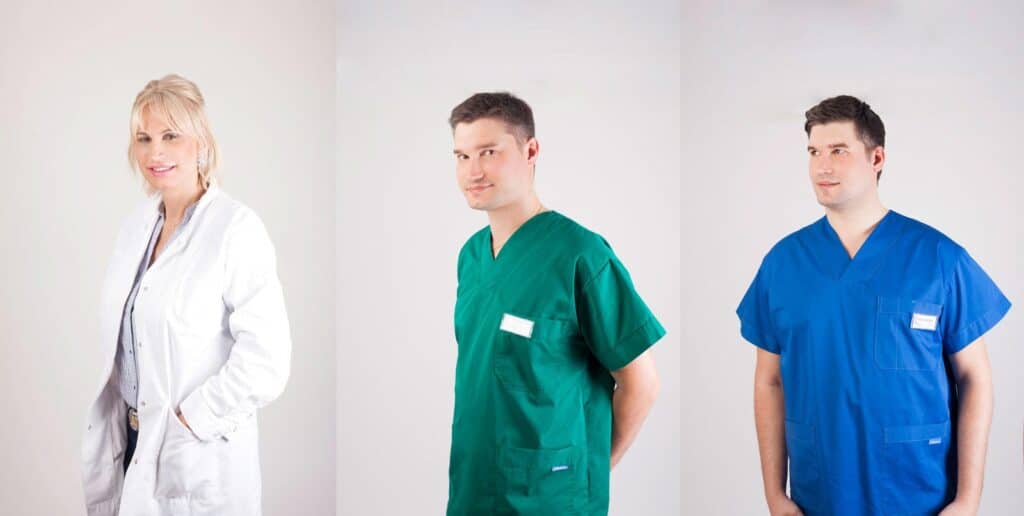 We proceeded with the development of a website based on the corporate identity, which would be compatible with all mobile devices, with a clean design and a prominent navigation menu.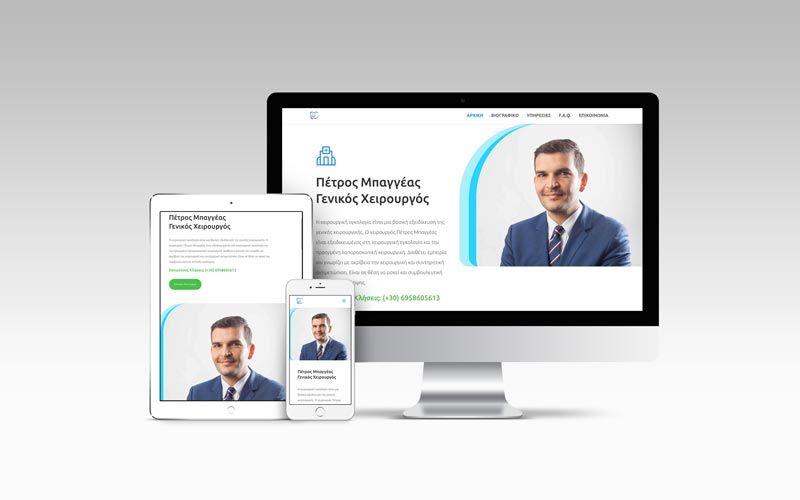 The main goal of the Phlebology Clinic was the arrangement of appointments. Therefore, we proceeded with Lead Generation campaigns for targeted audiences (based on location, age, consumer behavior, etc.).
Simultaneously with social media actions, we also carried out promotion through the Google's Search and Display Network (Google Ads & Remarketing Display).
Finally, we implemented remarketing, campaigns, i.e. both Display campaigns and Remarketing Lists for Search Ads-RLSA).