The TopFitness fitness group is the largest in the city of Thessaloniki, with 8 gyms in central locations. All the gyms of the group have modern facilities with the latest technology equipment, well-trained and specialized staff, and a variety of services to meet all the needs of the athletes.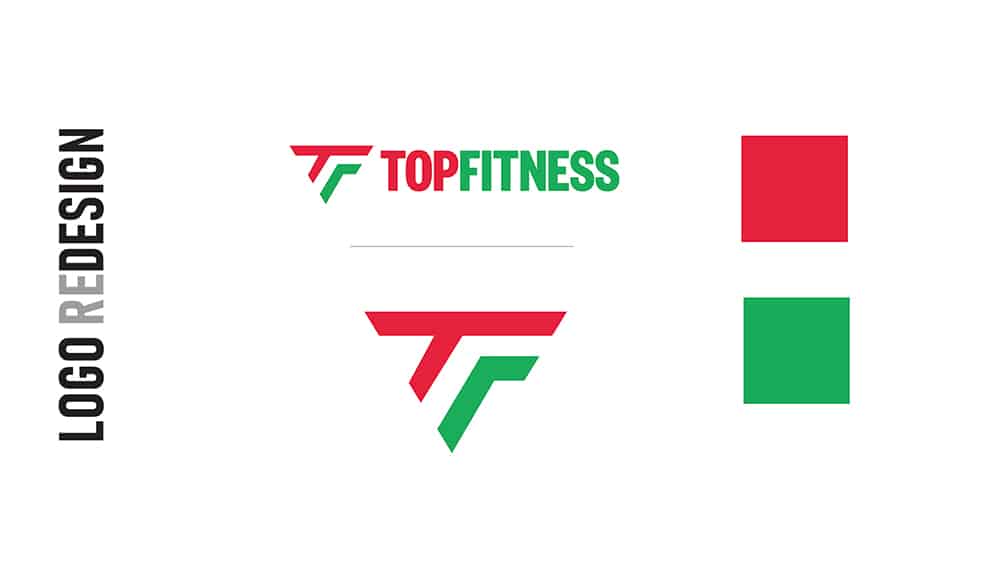 TopFitness, fully understanding the importance of digitally oriented corporate identity, addressed our team in order to implement the digital transformation of the branding of the gyms and, subsequently, to capture it both in terms of social media communication and marketing actions in a natural environment.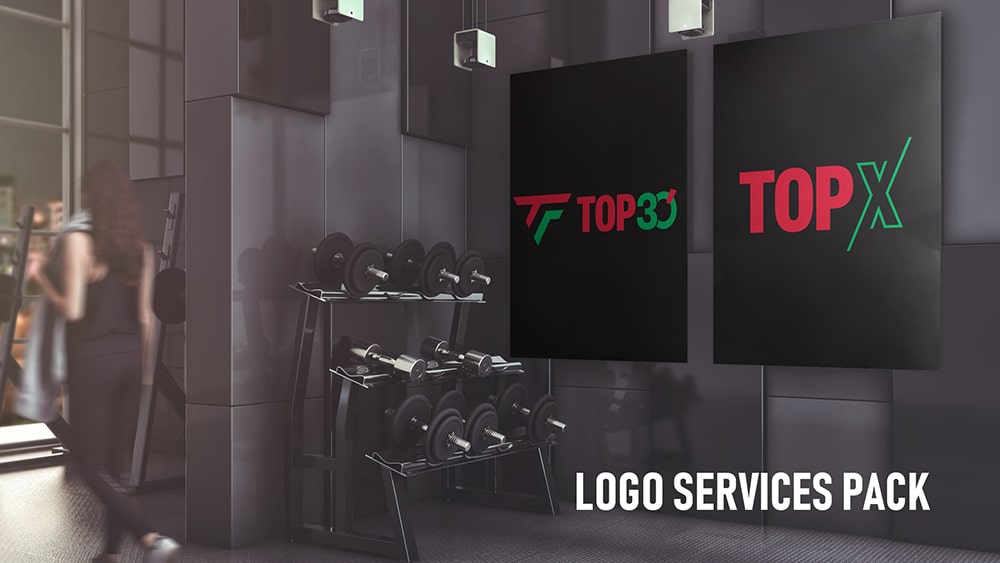 More specifically, the re-design of the logo had to update the image of the gyms and highlight the leading positioning of the chain. Based on this logic, a more confident & stable font was adopted and the corporate color palette was renewed, with an axis of a fresher & digital aesthetic.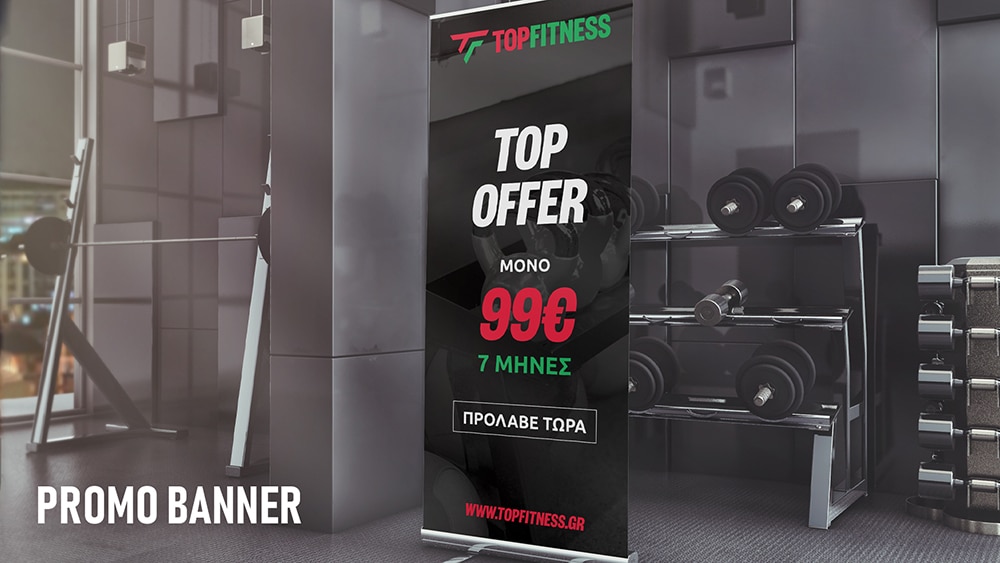 The possibilities of the new corporate identity were shown as soon as the first promo banners had to be created for placement inside the gyms. The corporate color palette and the dynamic character of the logo were decisive elements for the production of intertextual, regarding the training environment, creatives.
In the same direction was the logo services pack, which we created for the visualized capture, in terms of corporate identity, of the multiple services and programs that TopFitness gyms provide. with consistency and professionalism, to over 9,000 members.
Regarding the interface points on social media, we created a location structured presence of TopFitness, in order to serve the needs for occasional communication and personalized contact of the members with the respective gym.
In relation to content production, the updated corporate identity enabled the creation of a timeline with a material of high added aesthetic value, as highlighted by the aesthetic feed of Instagram, but also branded icons that, with consistency & clarity, communicate themes and locations.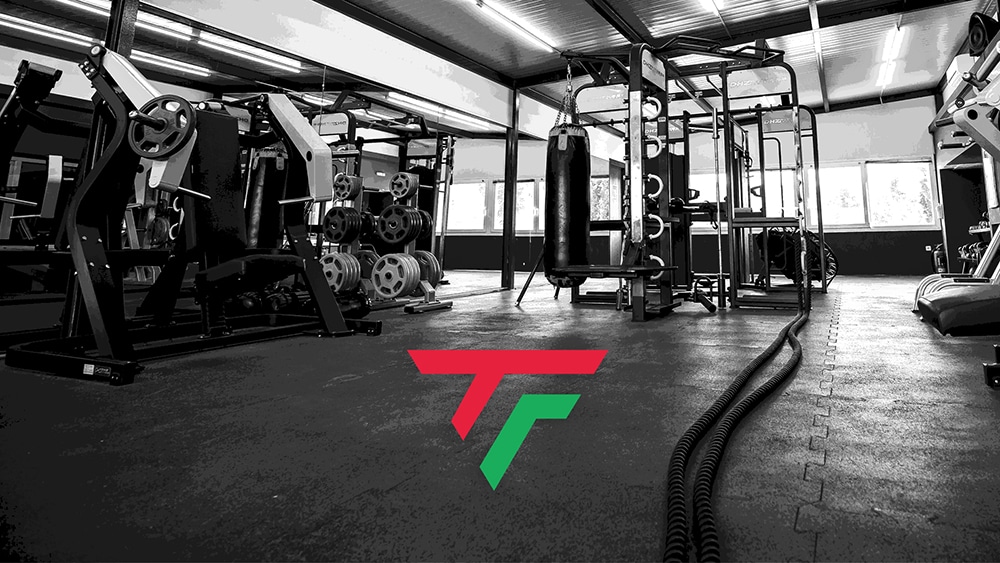 The overall feeling left by the renewed digital branding of TopFitness, as revealed by the relevant promo video, is that it is a chain of gyms that fully understands all the needs of the athletes and takes care to adapt to the requirements of the modern era and the training methods that she demands.