Ellinikon Butcher Shop is a butcher's shop-delicatessen chain with 10 stores across Greece.
When Ellinikon Butcher Shop visited us, they had a major issue to address; how to provide online, the same experience that customers received in stores.

The steps we took, were:
Content Generation – Product Photography

Product photos that were used before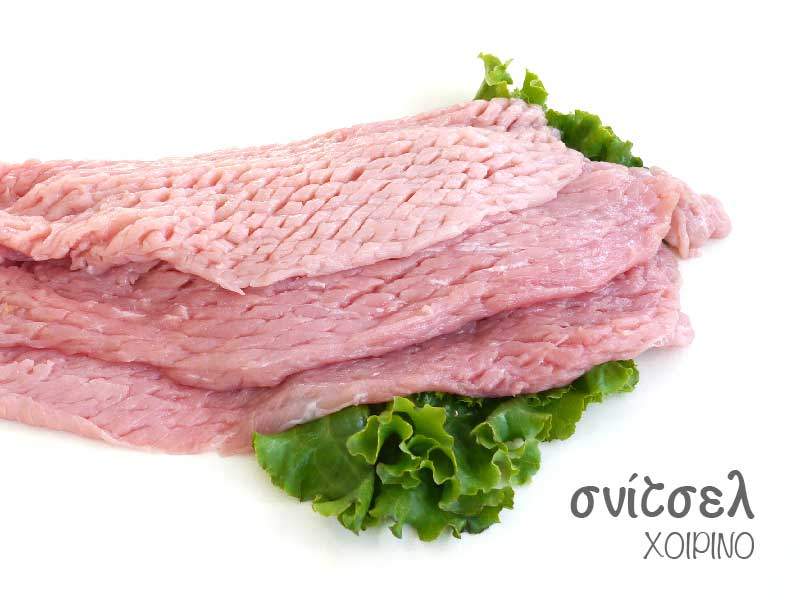 Product photos after the photography sessions that we performed
During the photography sessions that took place, a special emphasis was placed on capturing the freshness and uniqueness of the products, in a way that communicates their superior quality.
Website Redesign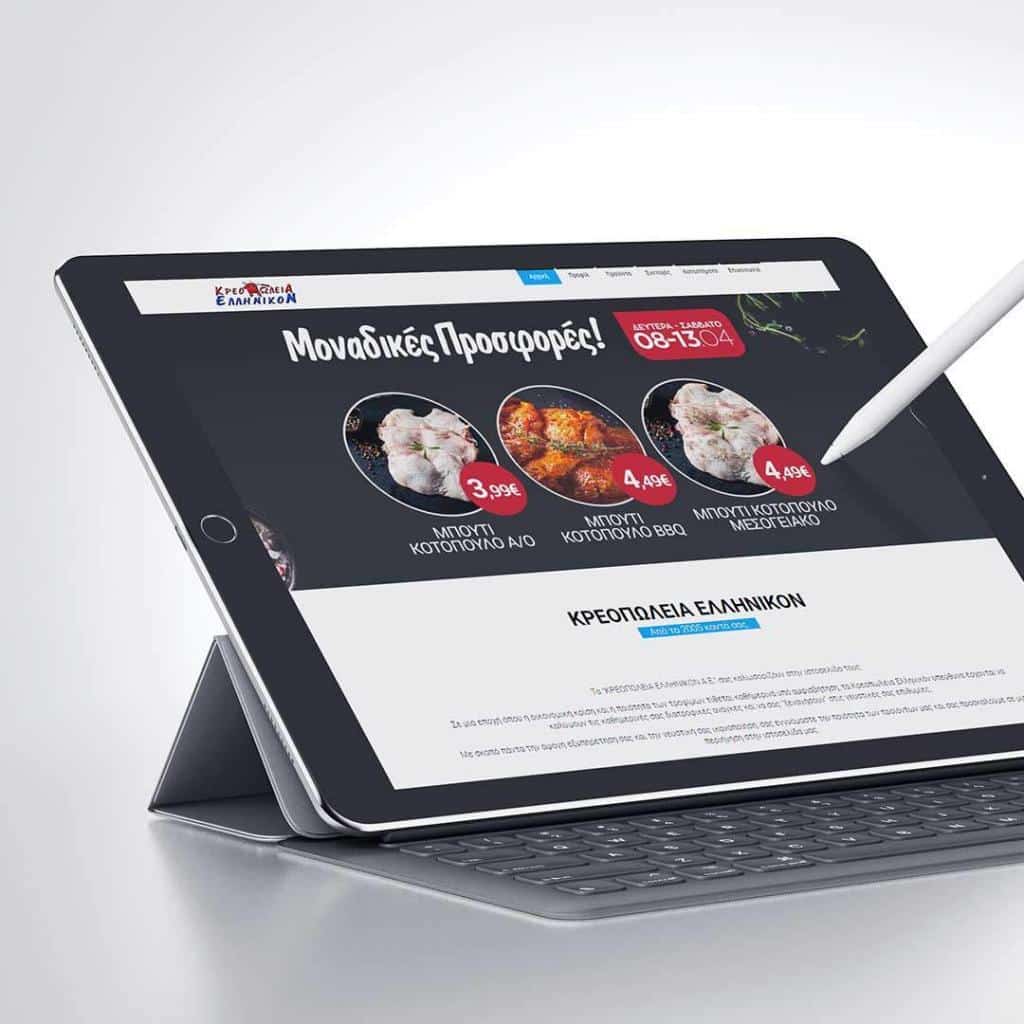 A website is at the core of a successful online omnichannel strategy. The butcher's website was designed from scratch, embedding in it the visual and photographic material that we had produced.
Omnichannel Strategy
Ellinikon Butcher Shop's offers are communicated at 5 different levels on a weekly basis:
– Offline; in store, through flyers
– Online; through the website
– Through SMS Campaigns
– Through Newsletter updates
– Through Motion Graphics Posts on Social Media

Weekly Design of Offers in the form of Flyers
SMS Marketing Campaigns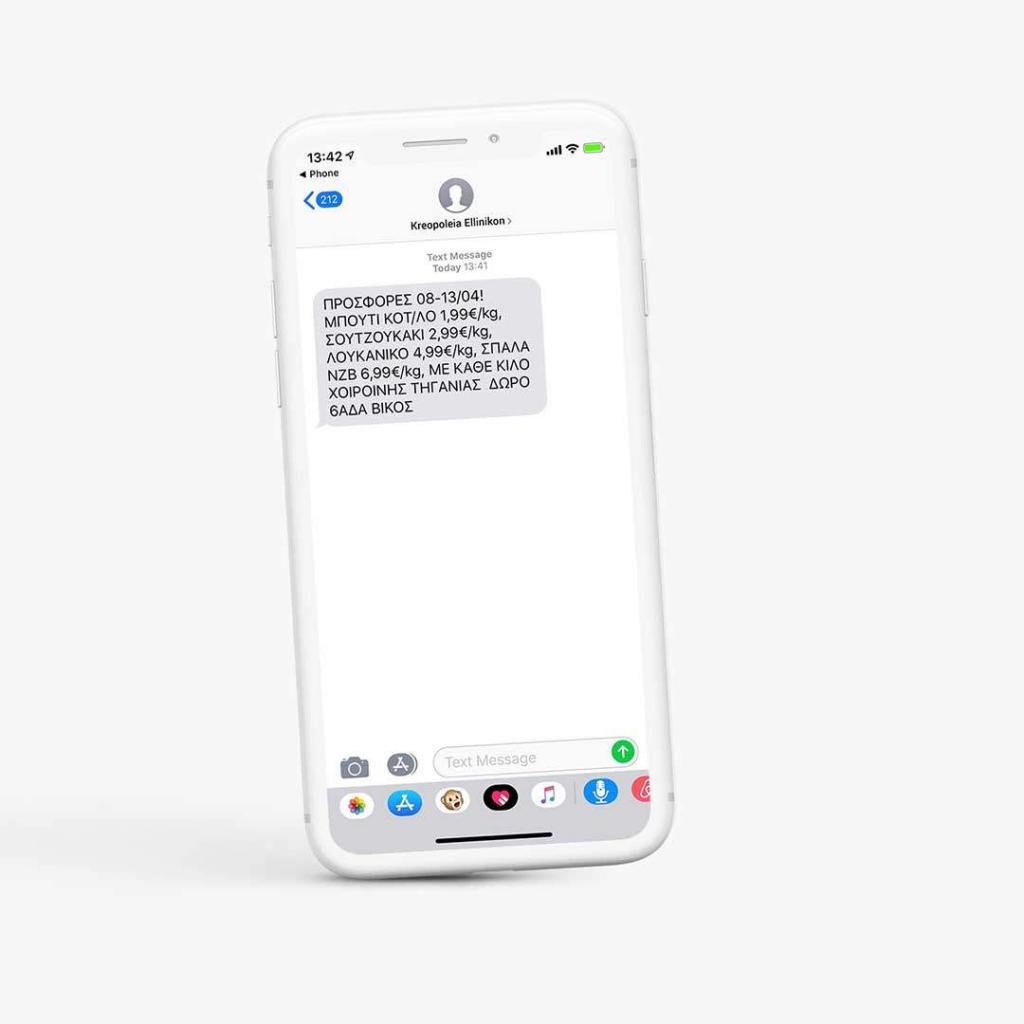 Email Marketing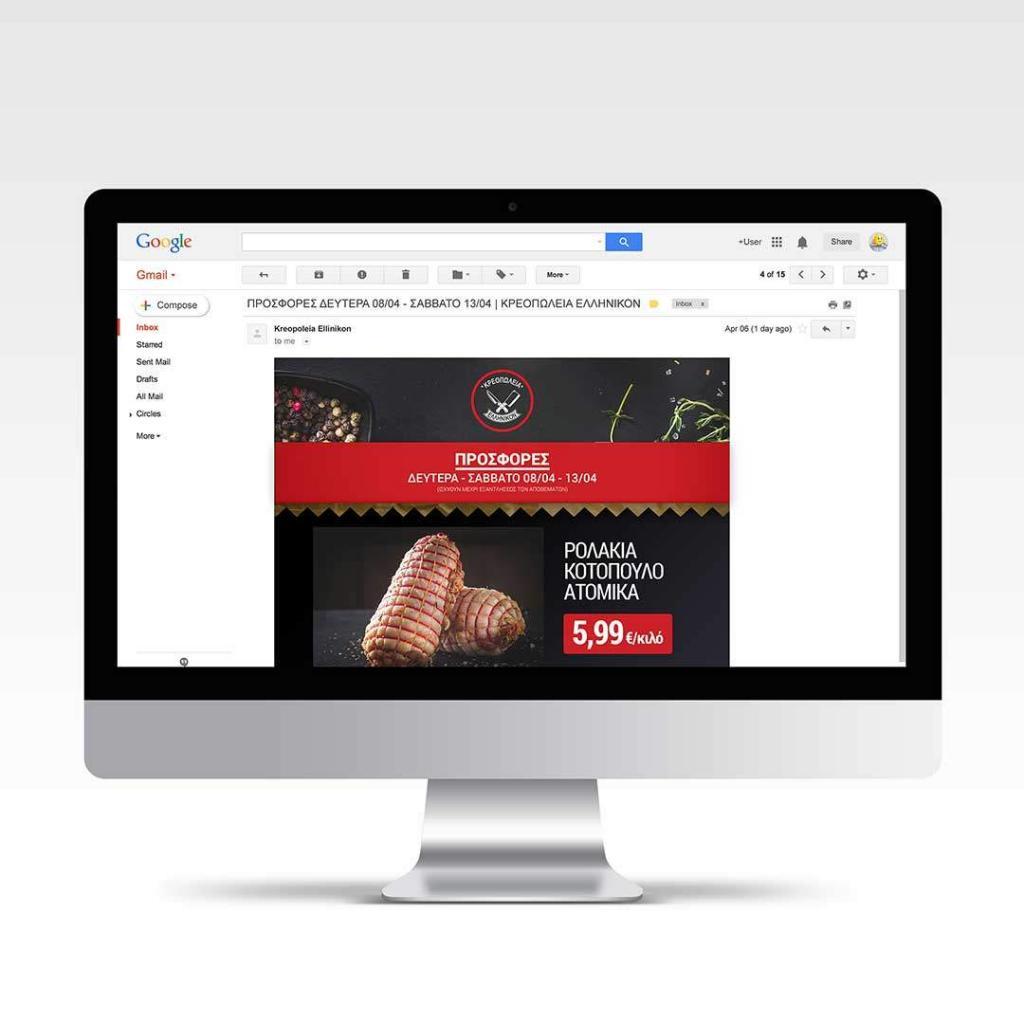 Facebook Motions Graphics
TV Spot
Finally, we created content for a TV spot on the occasion of the opening of a new butcher's shop in Neapoli.