LingoFlex is a new innovative asynchronous training platform, through which anyone can certify their knowledge in English or other foreign languages ​​wherever they are.
InYourCity has taken on LingoFlex's 360º Digital Branding Strategy. The strategy we followed included the following steps:
In the first stage, the representative logo and the basic color palette of the company were created.
Since the company belongs to the educational sector and the target audience is younger people, we gave a more fun mood with the word "Flex".
We also did some design interventions with the logo to visually complete the concept.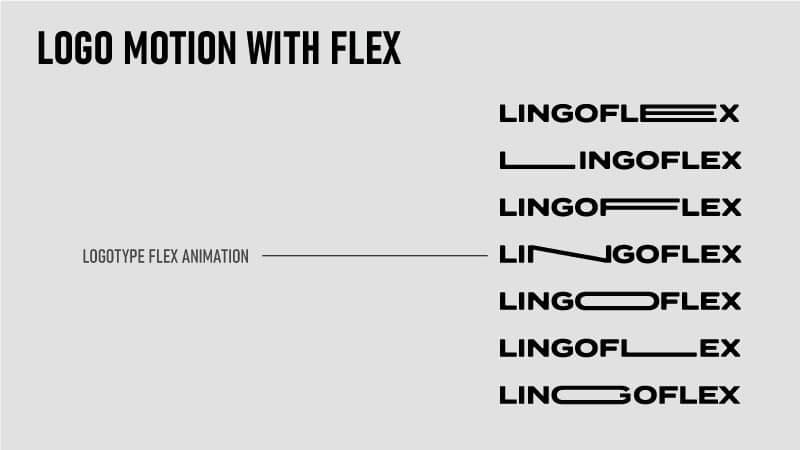 We created branded, "emoji" type, icons for the provided educational programs and services.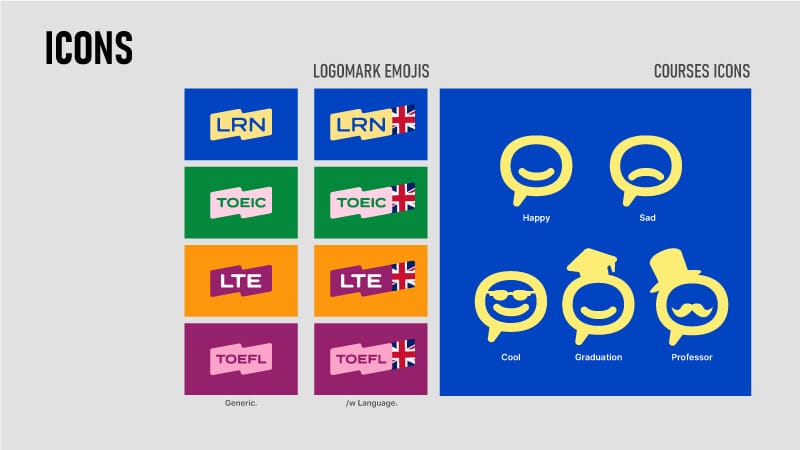 Furthermore, we designed and implemented the corporate website lingoflex.gr. The website was based on corporate identity in order to provide a unified image of the company.
Appropriate content communication channels were also created and the content produced for social media is mainly informative (new programs, offers) and educational (foreign languages ​​and what they mean, quizzes).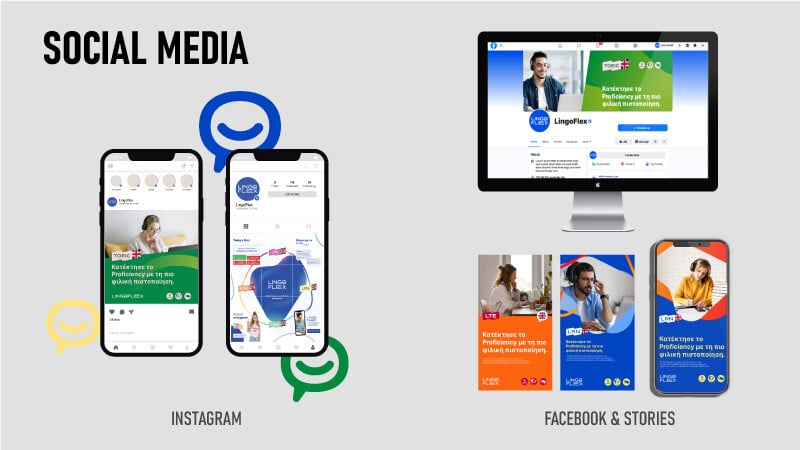 The content strategy was completed with the branded promo video we created, which vividly highlights the LingoFlex platform.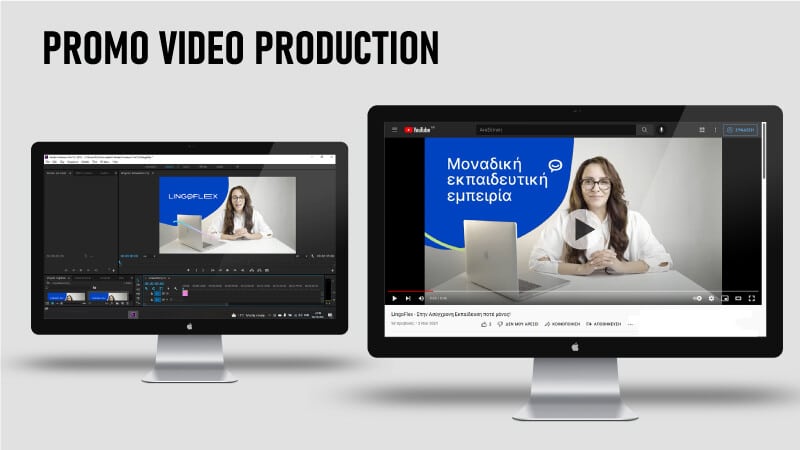 As a final step, we proceeded to compile a 360º promotion plan. Therefore, the advertising of the company is implemented by several communication channels at the same time, in order to get the maximum possible result.
The plan includes search and display ads on Google (Search – Display), Remarketing, Lead Generation campaigns, collaborations with influencers and PR advertorials on other sites.