Objective
The Brain2Energy company developed a new product, Brain2Zero, and InYourCity undertook to create its product label.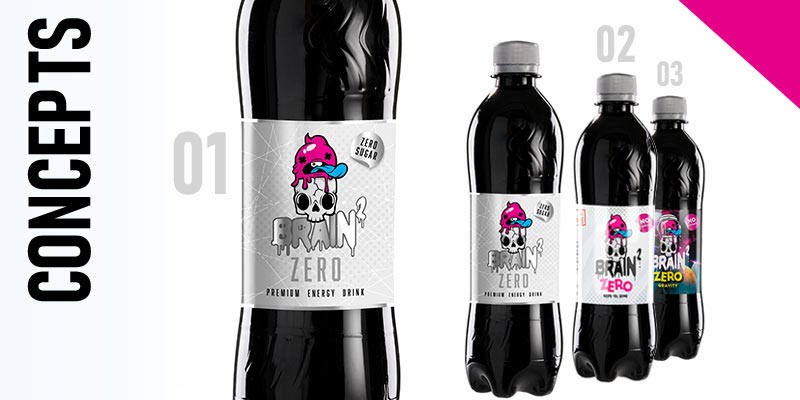 Approach
The color palette that was selected was gray/silver, in order for it to remind of "zero", since gray is considered a "colorless" shade, and, as a first thought, it seems to be suitable to represent the product.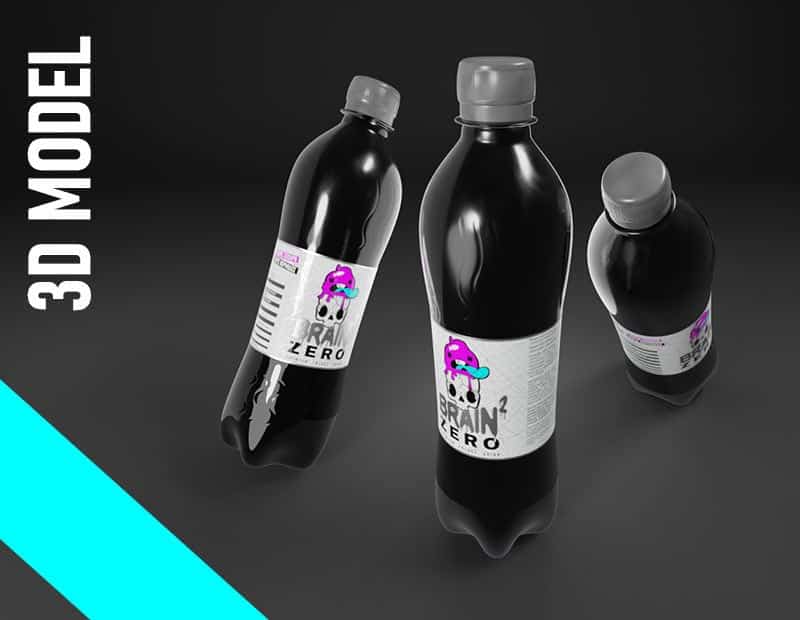 Methodology
3D design of the packaging was implemented, in order to visualize the label on the product, before the final launch. In this way, it is possible to view the product exactly as it would actually be, and fix any faults that would emerge before the final printing of the label.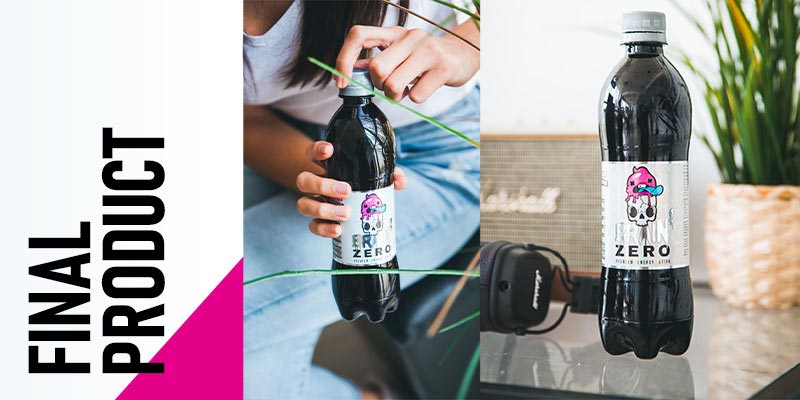 Social Media & Instagram Features
To better communicate the new product, Brain2Zero, on social media, an aesthetically pleasing, concept-based, Instagram feed was created, along with the corresponding Facebook cover.
Furthermore, Instagram Stickers were created, both for the existing Brain2Energy product, and the new one, Brain2Zero, in order for users to upload stories by using the corresponding GIF stickers of the brand.